PAWWS to Heal offers trust, support, encouragement, patience, and unconditional love from animals for children to begin healing from abuse, emotional and behavioral trauma, and to cope with disabilities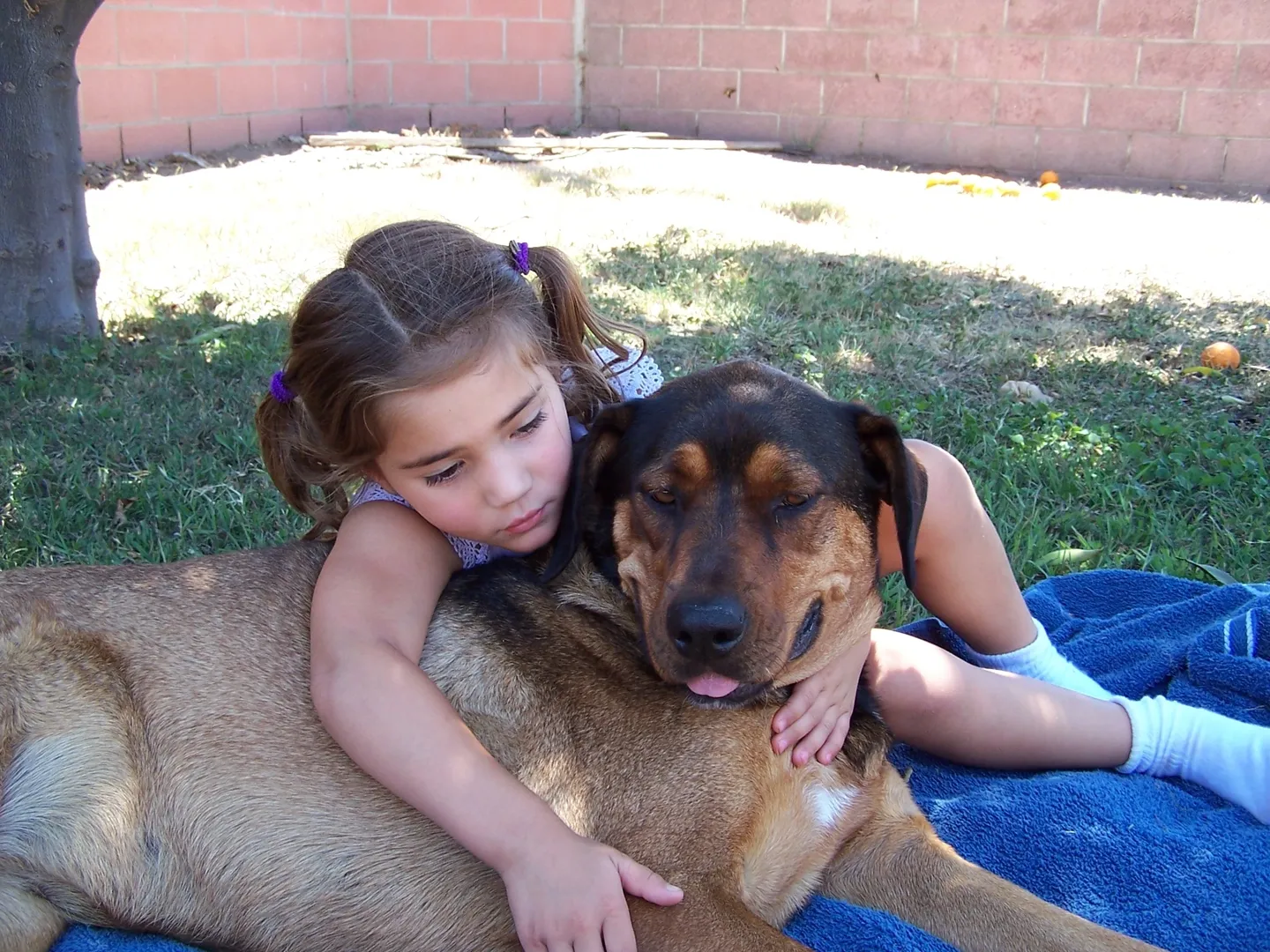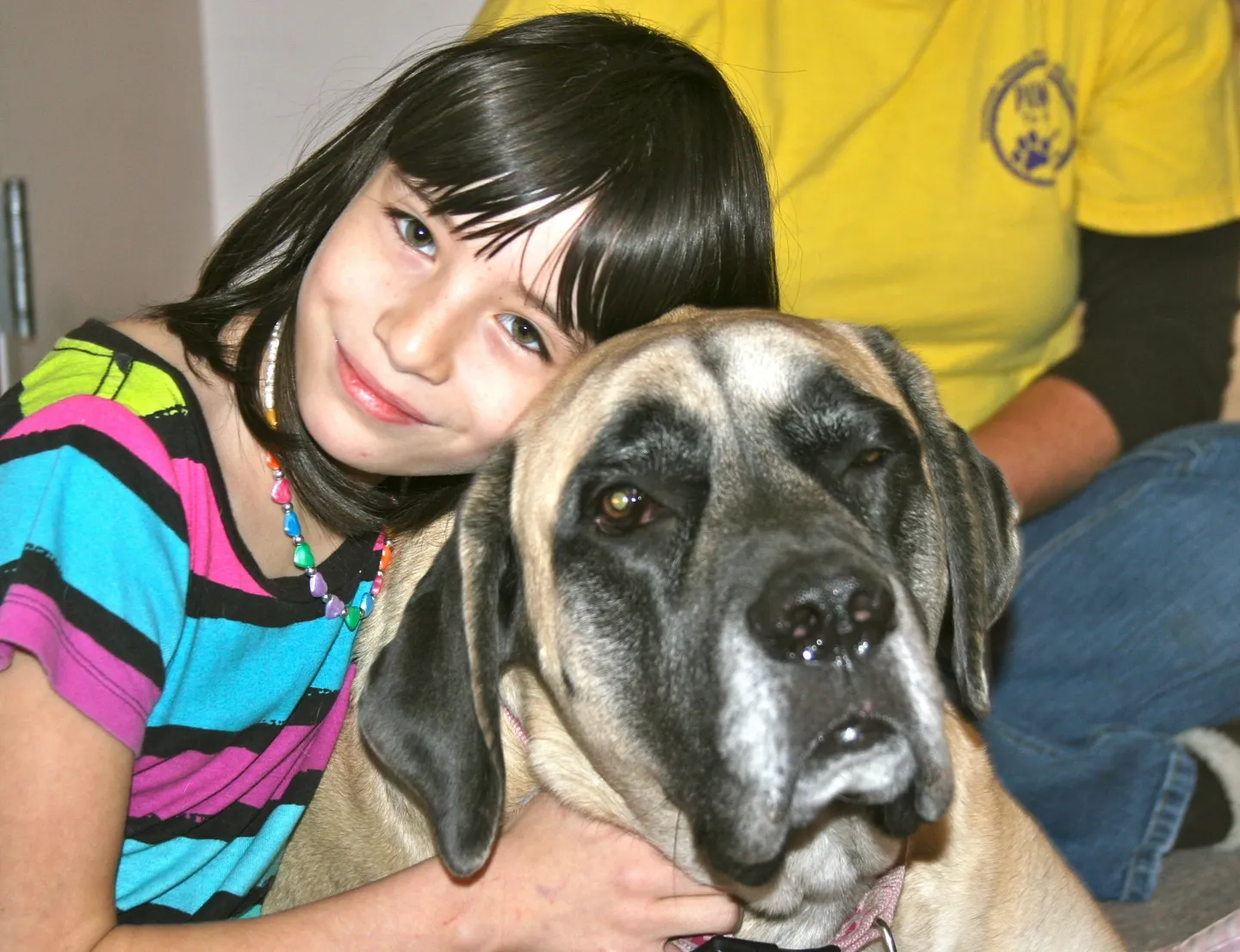 We are a 501(C)3 nonprofit organization dedicated to children and animals. Through interactive therapy with animals, our services strengthen and improve the lives of children in their journey to heal from abuse or cope with physical disabilities.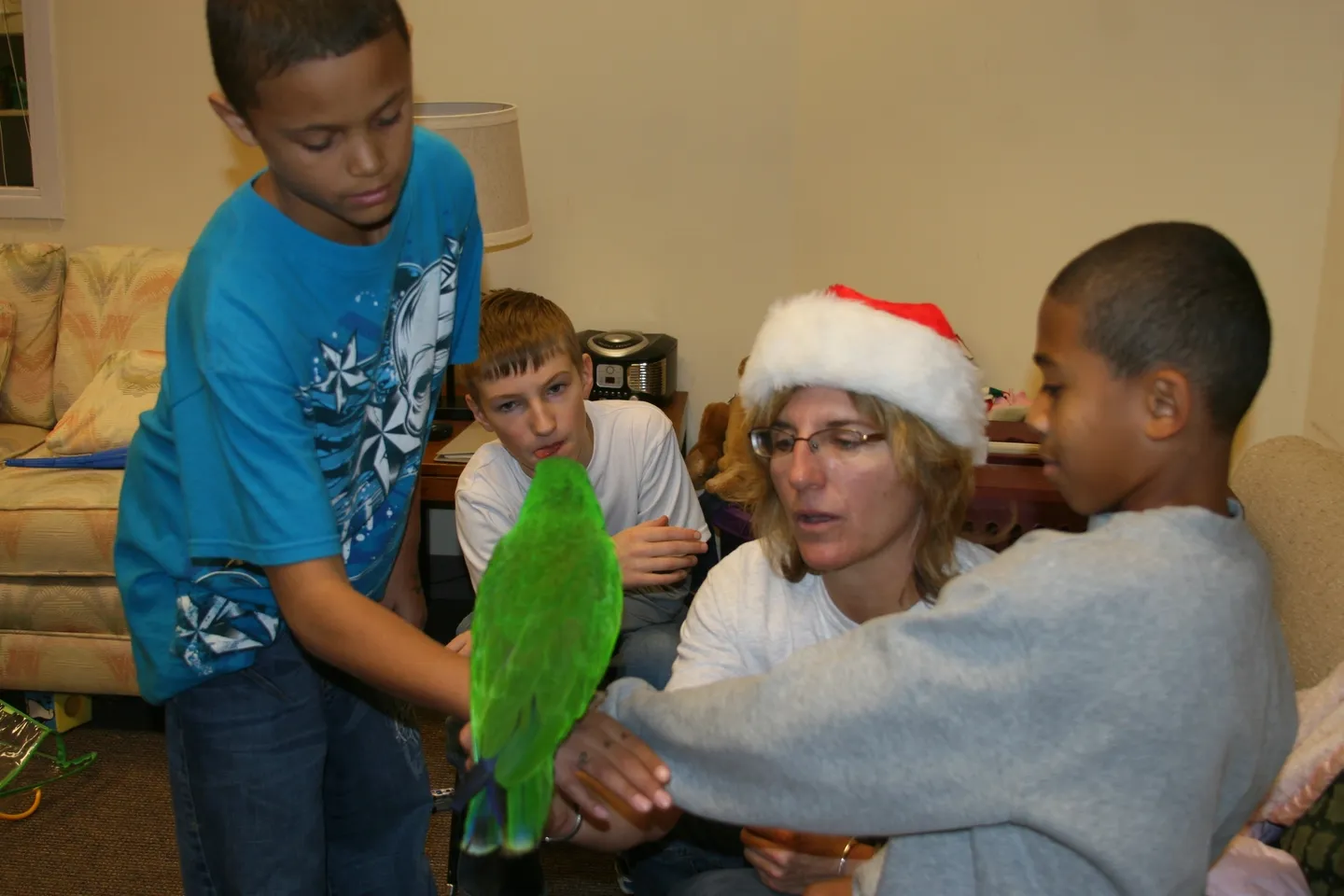 Our team works with licensed therapists, support teachers, foster and individual parents. With their assistance they will develop a treatment program that is developed to fit the Child's specific needs. 
Get in Touch With Our Dependable Team
Our goal is to provide children with support they need to succeed and achieve positive results in life. If you are interested in learning more about the services we offer, reach out to our team today