Stay Updated on Our Animal-Assisted Therapy Events
The "Pawws Meat Raffle" benefit is scheduled:
When: Saturday, April 1st, 2023 12:00pm to 3pm
Where: Slices bar and grill 2417 Pennsylvania ave, Madison, WI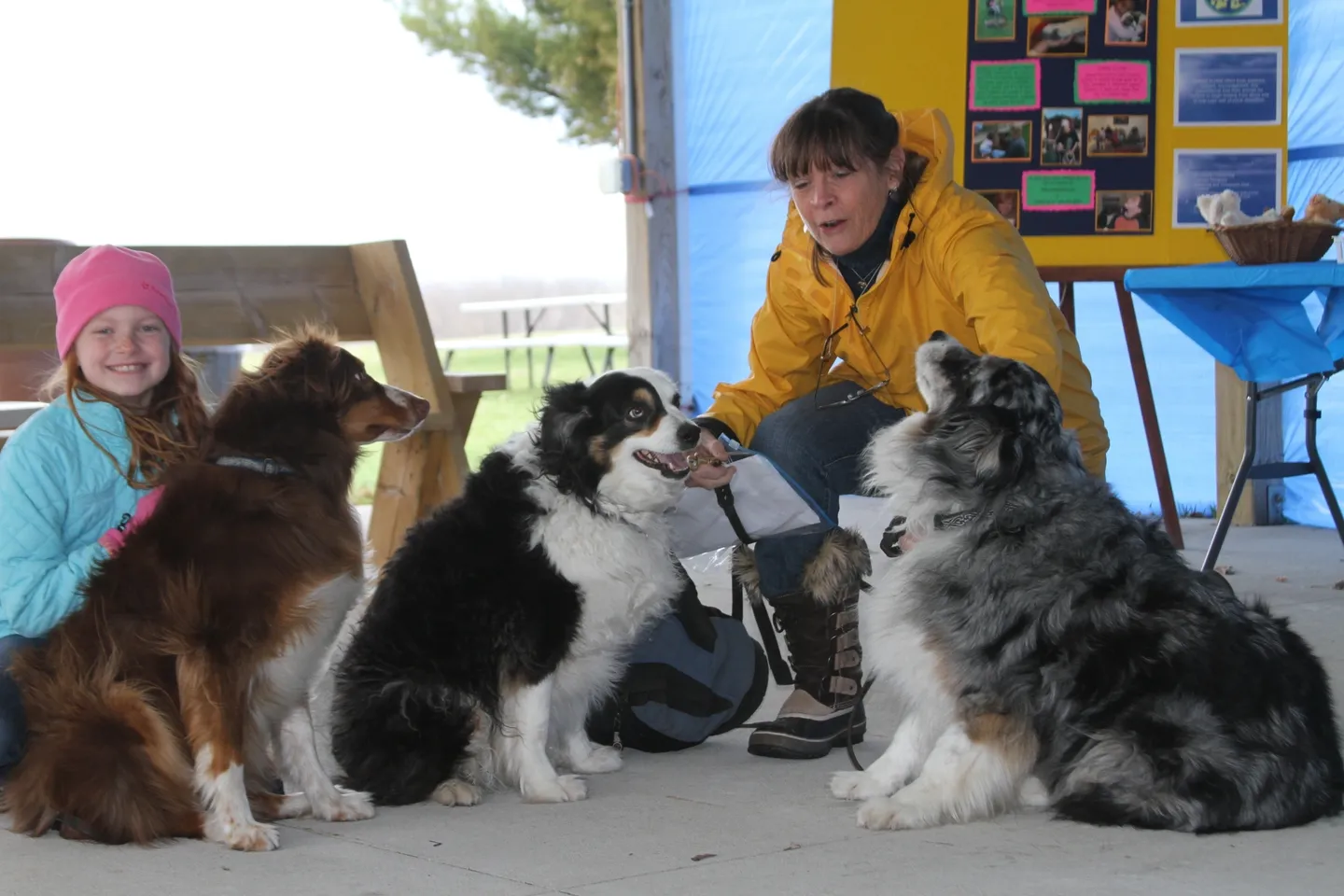 1 Mile "Walk for Change" Benefit
1-mile walk with or without your pet for the prevention and awareness of child abuse.
The "Walk for Change" benefit has been rescheduled!
When: Saturday, September 30th, 2023, 11 AM - 1 PM
Where: VFW post 8483
5737 County Rd CV, Madison, WI
HOPE TO SEE YOU ALL THERE.
If you would like to donate, we would greatly appreciate your support in this stressful time. You can make a donation with our donate button at the top of the page. Or by mailing your donation to:
PAWWS to Heal
3605 North Sherman Ave.
Madison, WI 53704.
Please stay safe and healthy!
PAWWS to Heal offers Animal Assisted Therapy and Animal Assisted Activity to children healing from abuse and to cope with physical challenges.