Learn More About Our Animal-Based Therapy Programs
"Effective therapy is always about long-term results, life-changing impact; a restored capacity for relationships. The results are in - experiential therapy has been proven to accomplish all this and more." - Dr. John Townsend
PAWWS to Heal currently offers these programs. Please contact us to learn more.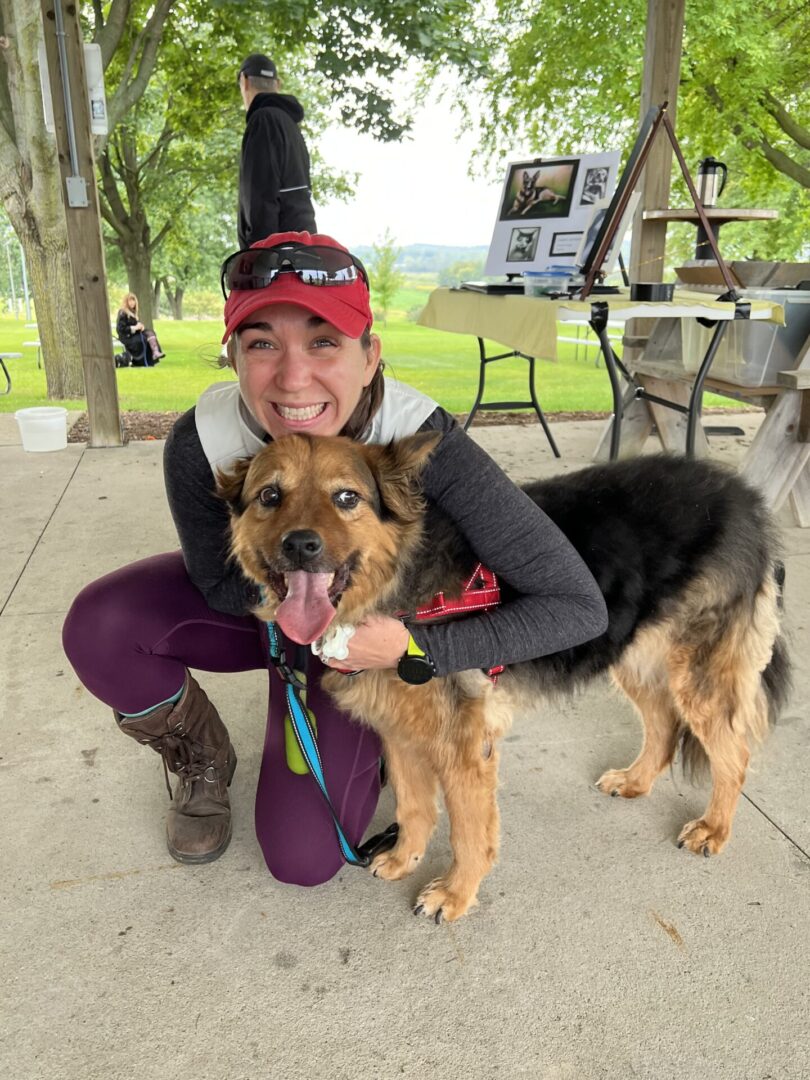 Together, an animal specialist, licensed therapist, and parents/guardian choose the animal and form of interaction which best suits each child's needs.
Animal activities assist families learn to deal more effectively with their child by establishing reasonable boundaries, earning respect, and improving communication.
Group opportunities offer children who have similar challenges unique ways to practice communication skills, relationship skills, social skills, and behaviors through interaction with animals
We use our animals to assist teach children the ABCs of proper boundaries: A (approach) B (behavior) C (consideration). Knowing the ABCs assists a child to learn the nature of boundaries for themselves and others.